Welcome to our Render Customiser
You can use our multi-step project wizard to get a fast quote for your next project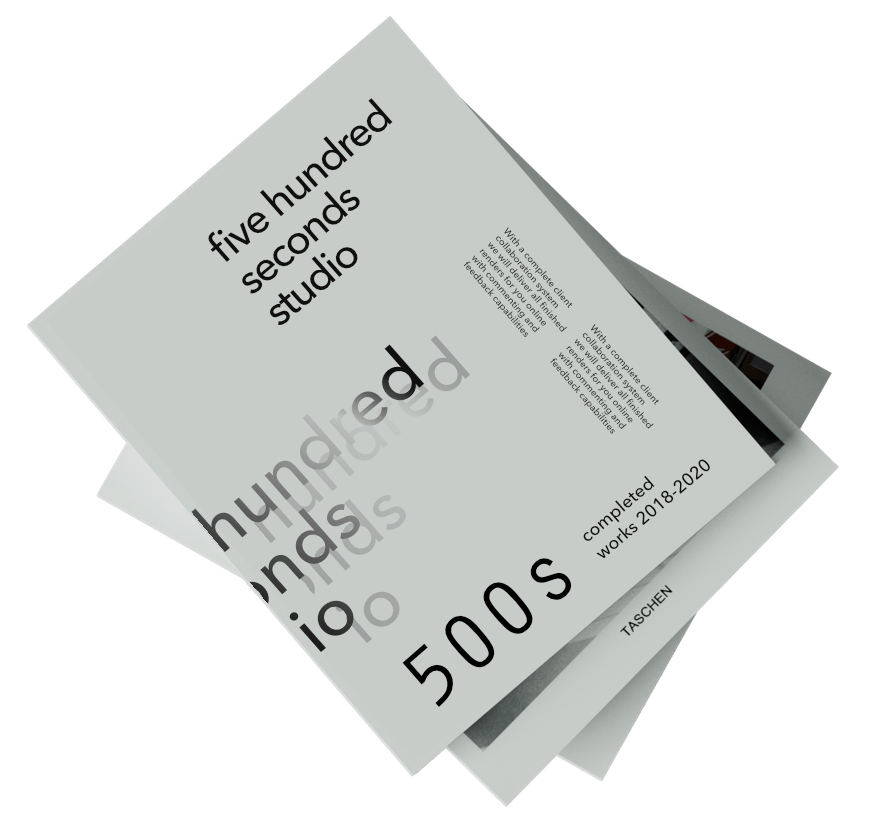 A Quick and Easy way to get an
estimate for you renders
Follow our multi-step render customisation wizard, fill in all the information regarding your project. Be as accurate as possible but don't worry, we will contact you soon afterwards for all the details.

1. Personal Info
Tell us who you are and fill in your own or your company's name and e-mail so that we can contact you back, after we receive your quote request
2. Visualisation Details
Now select carefully all the details about your project such as the scale of the project, its type (interior, exterior) and all the extras you might need
3. Project Delivery
For our final step, are you in a rush for a deadline? Or maybe you can take your time with this project? This will affect your final quote and our own priorities.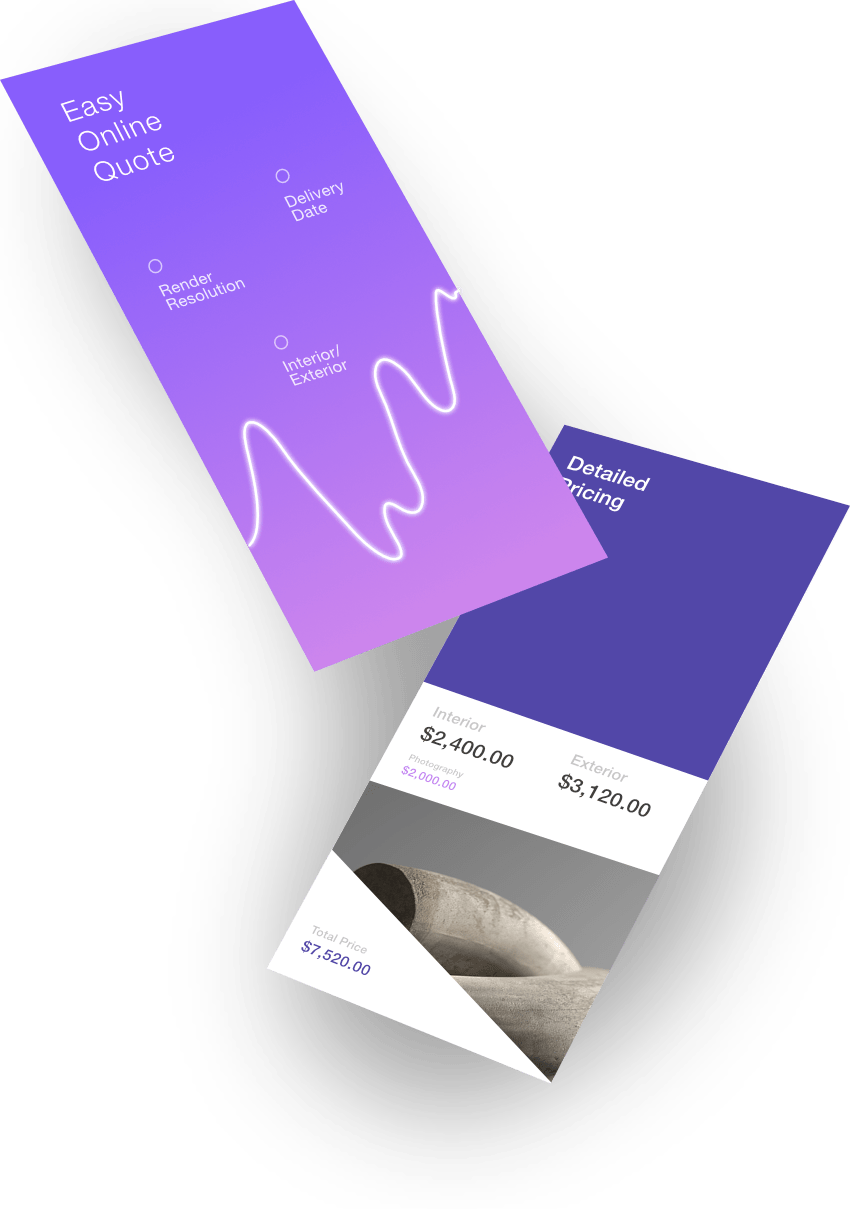 Using our step by step tool does not mean you can't contact us
Since we receive many requests  for new projects we created this fast tool for your convenience and our precious time. If you want to talk to us directly, don't hesitate to either
Let's start customising!
Fill in all the information in every step of the customisation tool
An Accurate Budget Estimation
Pay for what you have asked for
Filling the above form, it will help us better understand your project
and evaluate precisely delivery time and cost definition