We are architects with expertise in Architectural CG Visualization and we are here to illustrate
your brilliant ideas.
3D Architectural Visualization has become a necessity for visual communication of design proposals.  As architects, we have the experience to understand your project and develop together a visual representation that will reflect your design qualities with strong visual impact.  
Our Design & Rendering Process
We believe that good quality design requires more than just creativity. It requires research, analysis and close collaboration with you to reflect your design values, strengths, messages and priorities. To ensure that our design aligns with your expectations, we have developed a three-phase process to guide us every step of the way.

1.General composition setup
We will get in touch with you to understand your goals, audience needs and project expectations. After research, we start modelling to create the base 3d model for the project.

 2.CLAY MODEL
Once the 3D model is complete, we will provide a creative image plan per camera view, showcasing a clay model (without materials) in order to define the general composition of each scene of  the project.
3.MATERIALS & SCENE CONTEXT
Furniture, lighting, vegetation, props and all the materials are added to 3D model. Based on your feedback, we evolve the 3D scenes. By the end of this stage the project should have finalized materials, textures and scene props.

Preview of Final Images
We produce draft outputs for your review and make sure that your input is reflected before any piece goes into production. When your quality standards (and ours) are achieved, we prepare your design pieces for final production.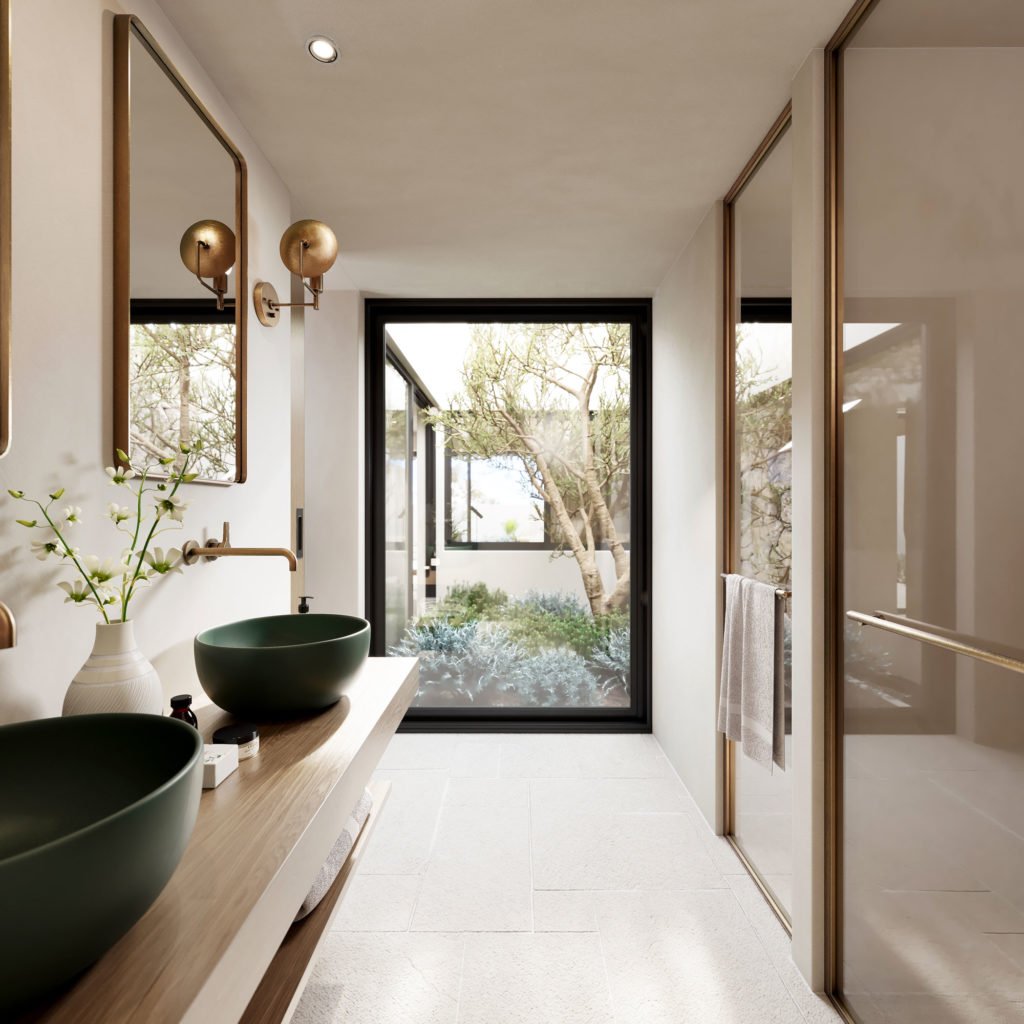 Utmost Quality
Interior & Exterior Renders
High resolution images for large format or high quality printing. Using colour calibration hardware (Spyder5) we can ensure accurate color profile for precise color and tonal printed images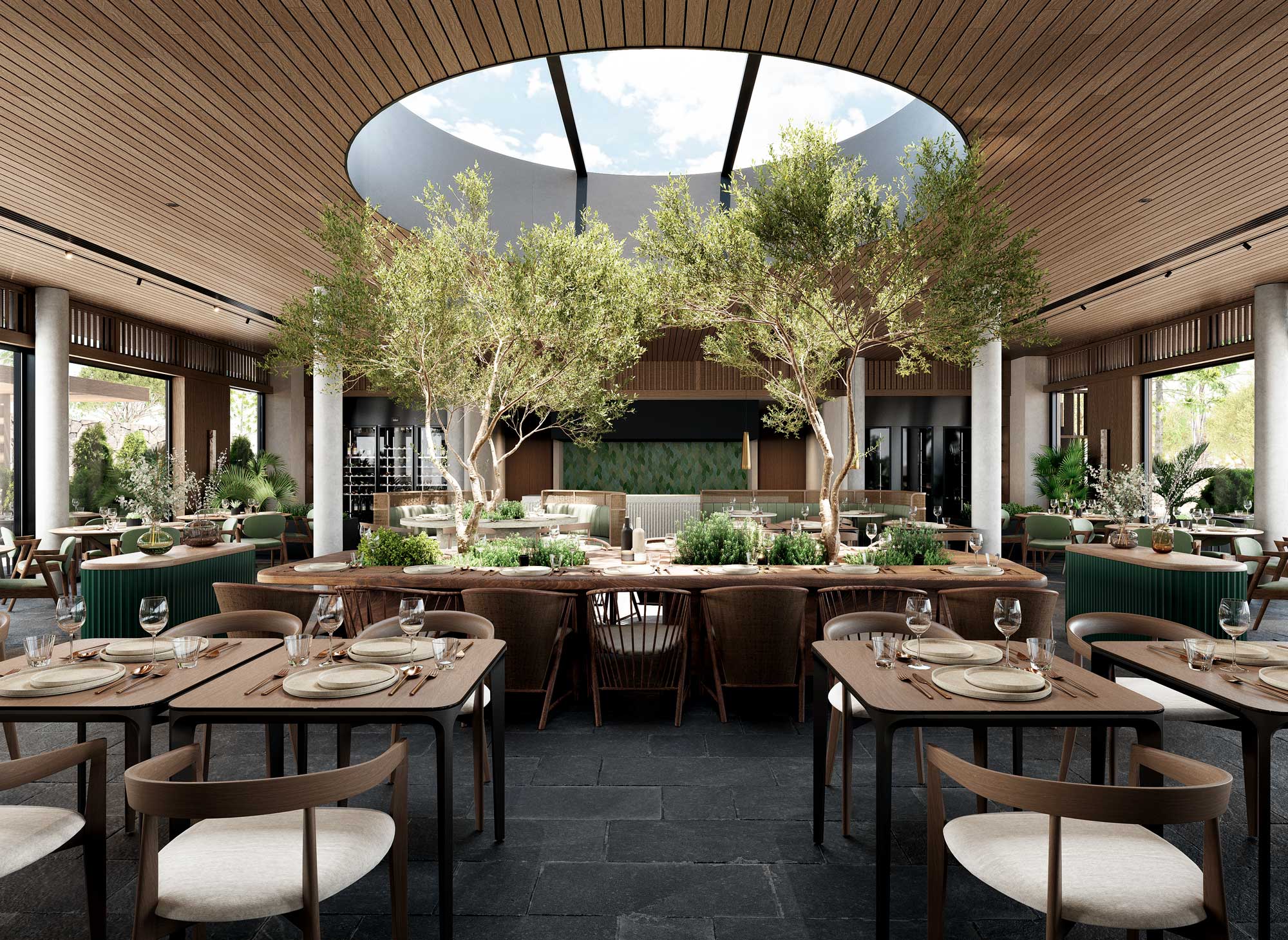 What We Offer 
A collaboration, a collective procedure, a co-creation. Through strategic planning we develop together a visual language that reflects your design qualities.

On site research
Identification of the project area, collecting the necessary data that are crucial for the project presentation. That includes views, local vegetation, sun path etc.

Roadmap & Strategy
Combining your design target along with our experience in the CG arch-viz industry we develop together a timeline, a road map, a possible visual look.

initial preview
You get a first glimpse of the project rendered in white clay material and physical light to evaluate the geometry, the shapes and the general lighting.

two feedback phases
2 feedback phases are used for polishing the design outcome. During those phases materials, furniture and props can be changed.

Support
When the project is completed we can help you regarding presentation, printing and publishing.

final evaluation
Long term collaborations are important for us therefore 
after the design is complete, we follow up with you to assess the outcome of the project.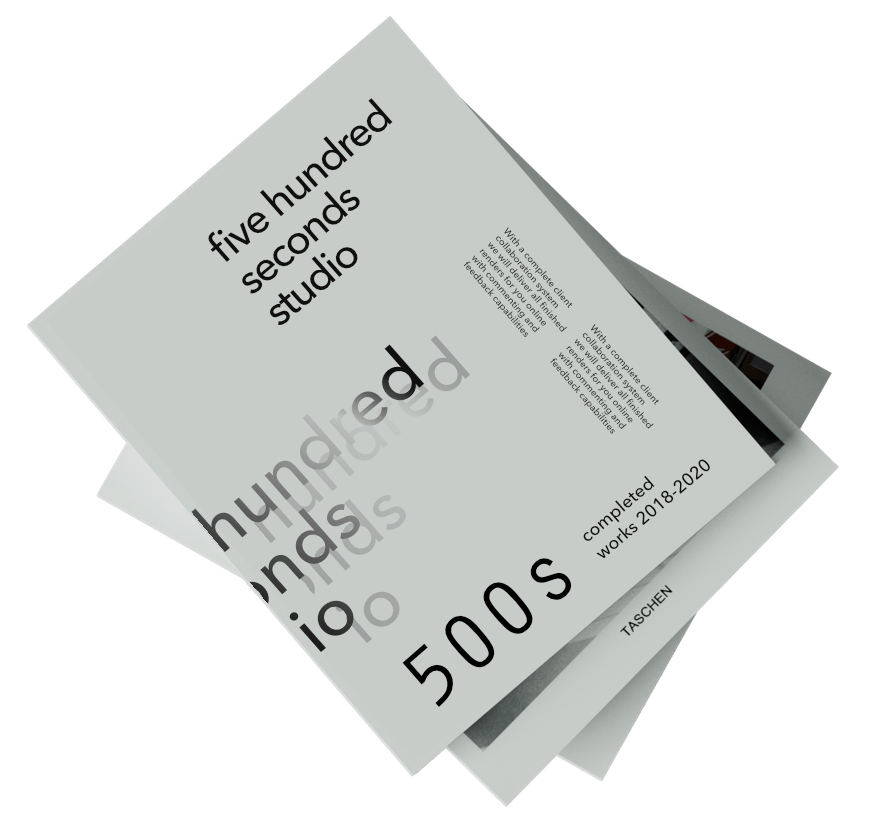 "the whole presentation went very well and the images were much appreciated! Thank you!"
Ioanna, AUDO architects, Panama Resort project
"For our part, we would like to express our gratitude for the successful cooperation and the wonderful result. Thank you and we hope for future collaborations."
Arianna Mechili, K-studio,  Kalesma project
Already Know the Details of Your Project?
You can use our multi-step project wizard to get a fast quote for your next project.
Since we receive many requests for new projects, we created this fast tool for your convenience and our precious time. If you want to talk to us directly, don't hesitate to either use the form in our Contact page or Call us directly at the office during working hours