500s Journal
Rendering News & Tips
Here you can find
Technology news and rendering tips for 3d Studio Max and Corona Renderer
Recent Articles
Articles that we write for you every month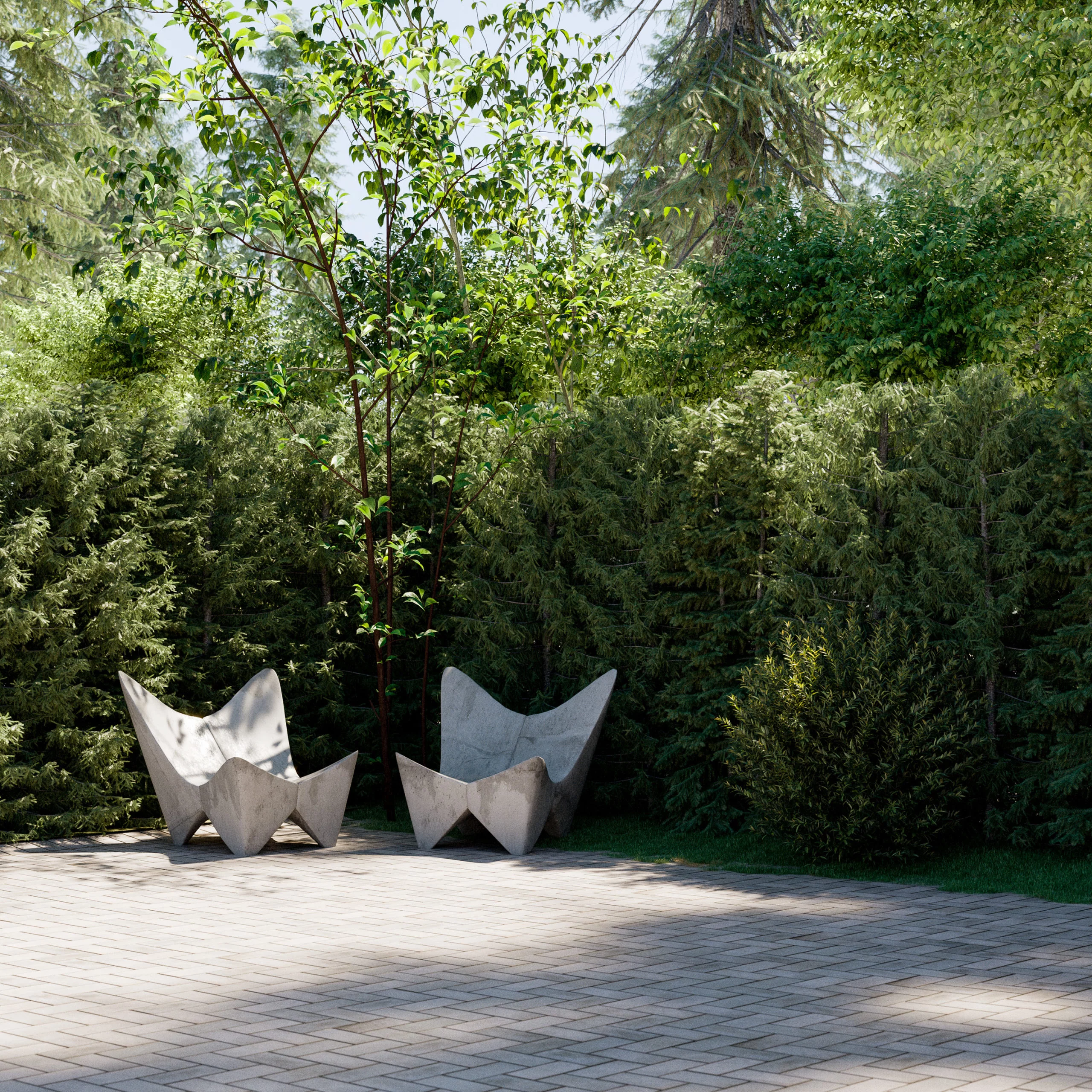 Rendering Foliage Tips & Tricks for shading vegetationIntroductionSed ut perspiciatis unde omnis iste natus error sit voluptatem accusantium doloremque laudantium, totam rem aperiam, eaque ipsa quae ab illo inventore veritatis et quasi architecto beatae vitae...
Rendering vegetation with Corona Renderer
Plants and trees are an integral part of every beautiful architectural visualisation project. We show you how to create a realistic plant shader for Corona Renderer in 3d Studio Max.
Research & Development
Not all of our images end up being published. Here you will find images produced as part of the research & development phase of our clients' projects
Animation
Animated Architectural Visualisations are a huge trend in 2020. We have seen more than 30% more engagement for videos than static images.
1. Narration
Images have to tell a story. Photography has been doing this for decades but architectural visualisations are just picking up that vast experience in creating images with many layers.
2. Animation
With the advancement of rendering and the arrival of GPU rendering animation has become from a privilege of the biggest film studios to a mainstream medium for the ultimate presentation of an architectural project. 
Render Gallery
Lorem ipsum dolor sit amet, consectetur adipiscing elit, sed do eiusmod tempor incididunt ut labore et dolore magna aliqua. Ut enim ad minim veniam, quis nostrud