Washington DC Restaurant 
Architectural visualization services for a Greek restaurant in Washington DC, designed by
Studio Bonarchi
Interior design & styling | Studio Bonarchi – Vangelis Bonios
Αrt direction |  Studio Bonarchi – Vangelis Bonios
The Greek culinary experience in Washington DC  
Studio Bonarchi had a closed invitation for a competition to design a restaurant in Washington DC. It was an honor for 500s studio to communicate visually this exceptional project, showcasing brilliantly the Greek culture through interior design and architecture. You can read more about the implementation of the Greek elements in a brief design analysis at Studio Bonarchi related page.
Regarding the interior design, the task was to communicate through visualization
a remembrance of Greek elements through colour, shapes and materials. In close collaboration with V. Bonios, colour pallet and materials were fine tuned to give the desired feeling and sensation.
Your project looks like this?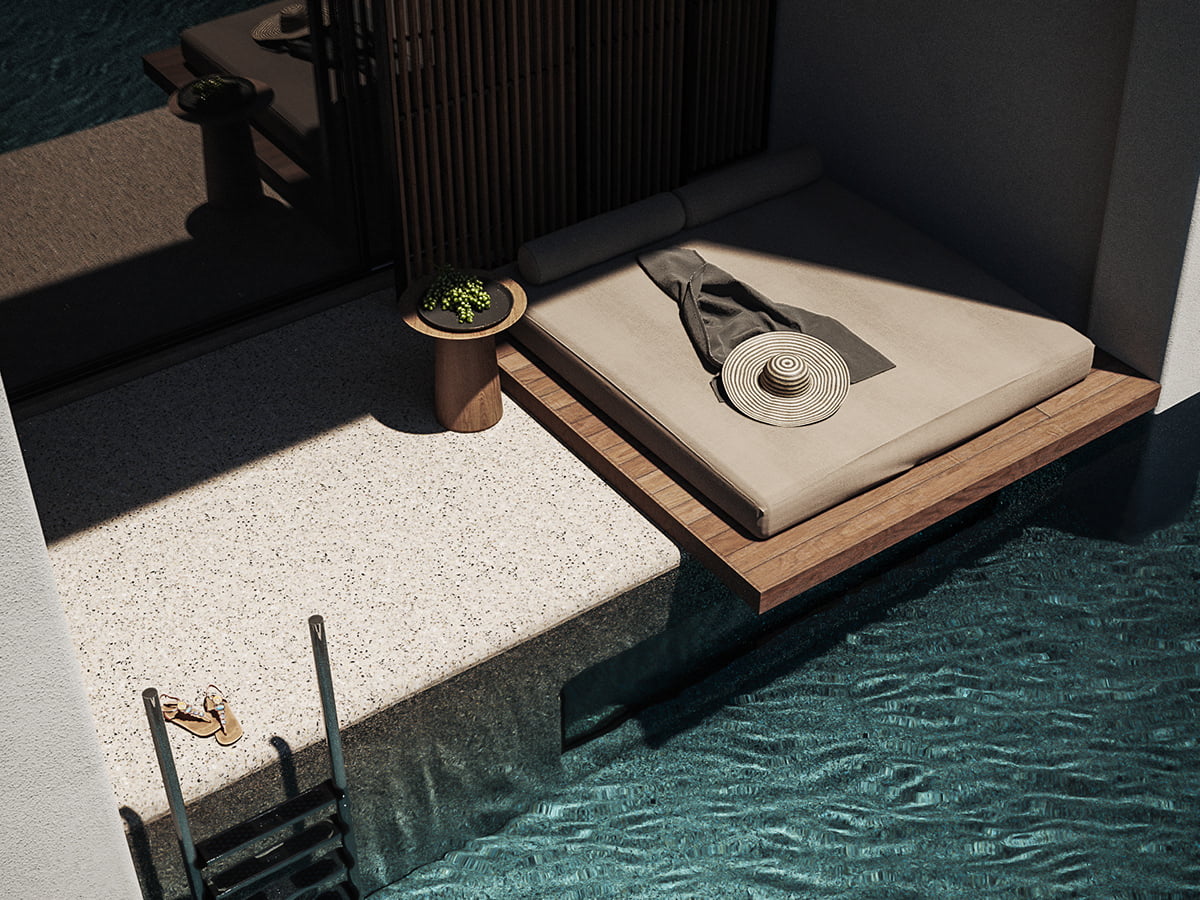 Platys Gyalos hotel Architectural visualization services for a hotel resort in a Greek island, designed by Chorografoi Architectural design & Masterplanning | Chorografoi Exterior design & styling | Chorografoi Αrt direction | Chorografoi Hotel website :TBA A...