Pearl Island
Architectural visualization services for a tropical resort in a Panama island, designed by
K-Studio & AUDO
Architectural design & Masterplanning | AUDO, K–studio
Interior design & styling | AUDO, K–studio
Αrt direction | AUDO, K–studio
Hotel website : Pearl Island
A tropical resort co-existing with nature
PEARL ISLAND
is
an island resort with residences, restaurants and facilities located a few miles offshore South of Panama City
The Ritz Carlton Reserve will lie on two of the most spectacular beaches of Pearl Island, Playa Don Bernardo and Playa Mague.
Regarding the interior design, the task was to visualize a tropical experience showcasing elegant design and open spaces with sea views.
V

arious custom interior furniture and lighting fixtures were designed for this purpose, as well as an accurate digital representation of the lighting design study.
Your project looks like this?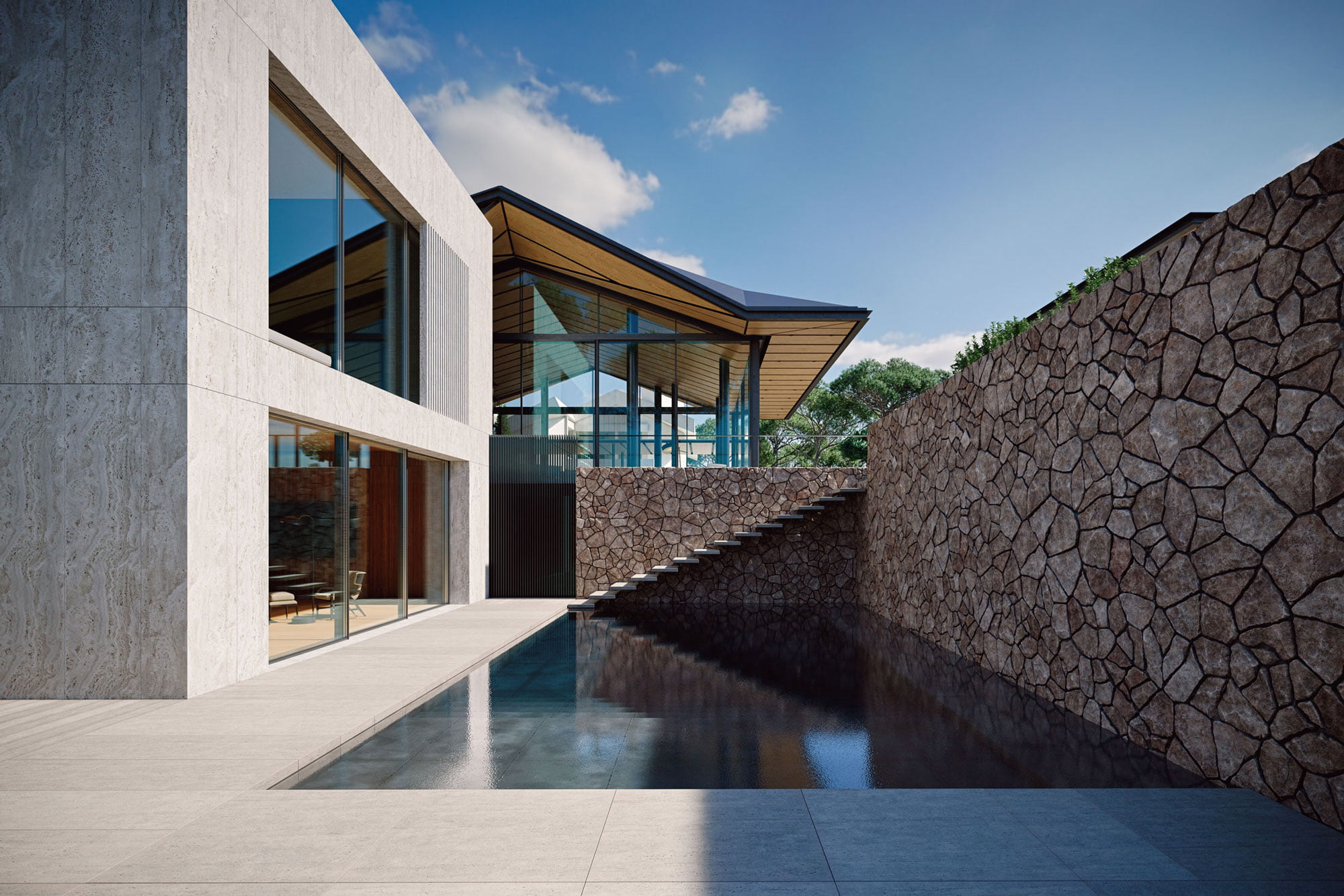 Haifa House Architectural visualization services for a family house in Haifa, Israel designed byK-Studio, Arik Dayan, Micromega Architects Interior design & styling | K-StudioΑrt direction | K-Studio A luxury family house at IsraelINSIGHTHAIFA FAMILY HOUSE...